My Personal Ranking of This Year's SNL Cast.
I have loved this years cast of Saturday Night Live but I also love making judgemental ranking lists so here goes this year's cast from worst to best.
Kyle Mooney
Dude Kyle Mooney is the worst. He has been on the show for years and has yet to win me over. His reoccurring character on Weekend Update always flops and he would rank higher if this was his first year but he has had lots of chances.
Mikey Day
Do we need you? Do you offer anything special to this cast? You seem like a mildly funny white guy and unfortunately for you Mikey that pretty much makes you a dime a dozen in SNL history. We need to ask ourselves; were you better than Jon Rudnitsky?
Alex Moffat
There isn't even a good gif of him on the internet because that's how little of an impression you have made. You rank slightly higher than Mikey Day due to nothing but instinct but I'm still not so sure about you. It's also because you are slightly more handsome than Mikey. Let's be real.
Sasheer Zamata
I don't dislike Sasheer but she is often is the straight character who doesn't have many lines. Sometimes I think she just isn't getting enough opportunity  but what I've seen so far hasn't been overally impressive.
Kenan Thompson
Like we get it, you used to be on Nickelodeon and you do a good Steve Harvey. It might time to move on Kenan.
Melissa Villasenor
I like that we finally have a Latina cast member and she has a cool voice. I feel like she could go far but exposure is low at this point.
Pete Davidson
Like Pete is okay. I have no real qualms but I think mostly I can't help but feel jealous of his success at his age. I also feel like he is good in skits but his Weekend Update appearances are real hit and miss.
Bobby Moynihan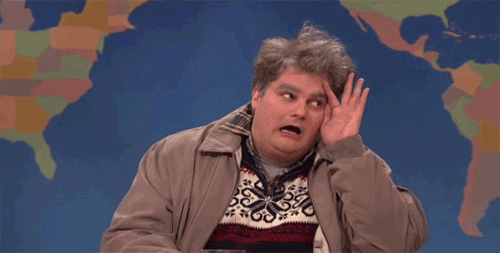 I actually really like Bobby. I think Drunk Uncle is a good character but also feel like in the later seasons of his career he is a little more forgettable. Like if I watched episode and he has been in zero skits I don't know if I would notice right away. Sorry Bobby.
Colin Jost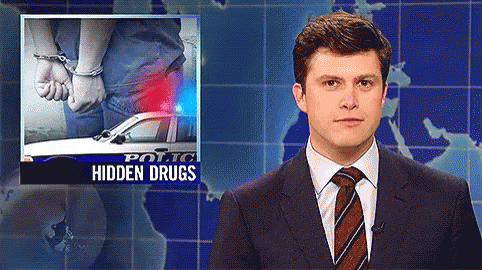 I was so suspect of this guy in the beginning! I don't know why but I did not want to give him a chance, it's like he knows how adorkable he is or something but in the end I've decided he's alright. I also feel like his chemistry with Micheal Che didn't hurt his likeability either.
Leslie Jones
Who doesn't love Leslie? She is a breath of fresh air on this program. My only criticism is she can be a little one note at times but it's not a bad note for sure.
Cecily Strong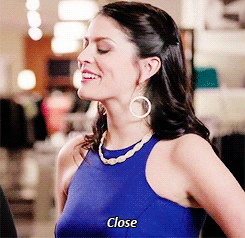 The women of SNL just slay the friggen' game now. I'm very glad Cecily isn't on Weekend Update anymore and is featured in more skits because she is so funny. Her Sofia Vergara impression is top notch.
Aidy Bryant 
Aidy is a kween! Such good delivery in her skits and hits her cues beautifully. Also I feel like there was a period when I was watching "Girlfriends Talk Show" like once a week.
Michael Che
I do love Michael Che. I think he is funny and balances out Colin very well. He is handsome and charming and a good writer.
Vanessa Bayer
I have sung my praises for Vanessa before, I think she is highly underrated on this show. She is so versatile. She can play the straight person very well but also a traditional mom or a hoochie teenager without you ever questioning it.
Beck Bennett
Does Beck really deserve to be number 2 on this list? Probably not but it's no secret that I have a big crush on him. Something about that voice y'all. However I do think it might be the strongest male on the cast and he for sure has been heavily featured this season.
@robrobindine (for Beck if he ever reads this)
Kate McKinnon
I feel like this is a no brainer. If not for this character featured above than for her amazing Hilary Clinton impression or my personal favorite Olya the russian immigrant.
Let me know if you agree!