Growing up reading Archie Comics and having Josie and The Pussycats as one of my favorite movies I feel like I need this new series to be handled delicatley. I know they are already cast for the series but it's always fun to decide who  you would love to see play these parts. I also feel like in my head I know they are in comics they are high schoolers but I think of them as twenty something townies in this series.
Archie Andrews: Josh Hutcherson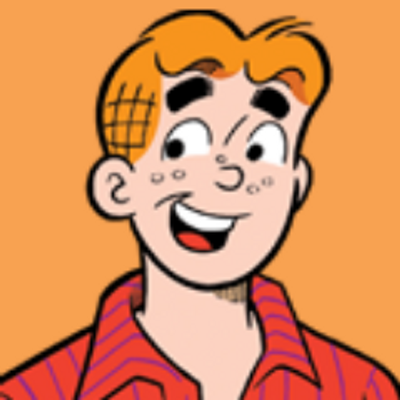 I feel like Josh can pull off the "I'm super desirble but why?" aspect that is necessary of Archie. Also Hunger Games is over and that kid is going to need a buck.
Veronica Lodge: Nina Dobrev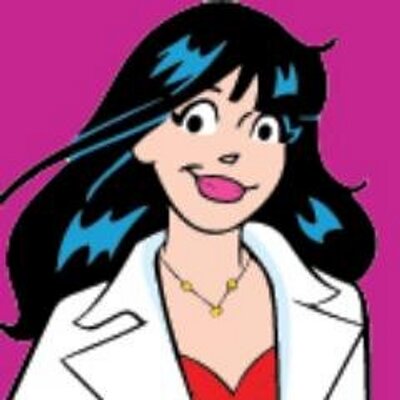 I've never been a huge Nina fan but she is beautiful and seems like she could play a bitch and she seems like someone who could hit comedic cues when needed
Reggie Mantle: Tom Maden
He's hot and mean with a michevous grin, all Reggie.
Betty Cooper: Sasha Pieterese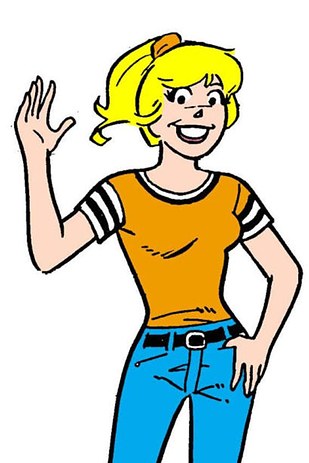 I think it's time to see her play somebody sweet.
Jughead Jones: John Karna
Kid has a stoner face.
Dilton Doiley: Brendan Robinson
They have the same haircut, and are so pasty.
Josie McCoy: Emma Stone
I think Josie is supposed to be a little older, and Emma is a long shot but she would be fun as a rockstar who solves crimes.
Melody Valentine: Ashley Benson
Cute, blonde, and likealbe. #sugarandspice
Valerie Brown: Amber Riley
Time to get someone who can sing and is a normal body type in this group
Cheryl Blossom: Bella Thorne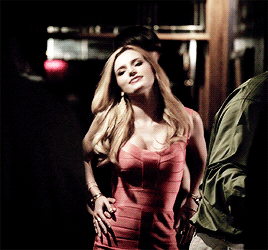 Look at that jail bait swagger.
Sabrina Spellman: Chloe Grace Mortez
One can dream
Harvey Kinkle: Beau Mirchoff
Eh? He's from the show Awkward on MTV. He'll do fine.
Moose Mason: Sinqua Walls
Let's diversify, this kid could play a jock
Midge Klump: Chloe Bridges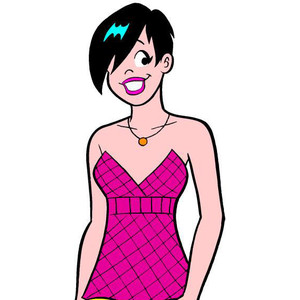 Donna LaDonna for the win!
Ethel Muggs: Ashley Finke
I already like this version of Ethel more
Kevin Keller: Colton Haynes
He's gay, Kevin is gay and they are both cute af.
Mr. Lodge: John Slattery
Veronica's dad always seemed older than other parents, like she has a "sister" who turns out to really be her mom.
Mr. Weatherbee: Horatio Sanz
Yasss kween
Miss Grundy: Catherine O'Hara
Iconic and a Dine family favorite. Also why is still "Miss" at her age?
Pop Tate: John Goodman
He still looks like all he eats is Pop Tates