So as many of you know from my complaining or faux enthusiasm/optimism my younger sister Mary and I have decided to try the Whole 30 this month.
If you're not into white person fad diets, then here is a basic definition of what the Whole 30 entails; basically a paleo diet which is just meat and fruit and veggies. The whole 30 is a 30 day challenge where you only eat the foods listed above, and only drink water, black coffee and tea. No added sugars and nothing processed.
Here is how it's going so far
Day 1: So the night before this started Mary and I decided to go to the bar because yeah this thing is so much fun that you can't even have alcohol. So even though promptly at midnight my friend bought me a seltzer and lime to replace my rum and diet it did not save me from a terrible hangover on day 1. So hungover and a terrible time to not be able to have pop or like a cheeseburger. Mary and I spent most of the day laying on the couches like a bunch of sad kittens and I made a turkey chili (sans beans so just like soup or something) where she and I both made a "what did we get ourselves into?" face.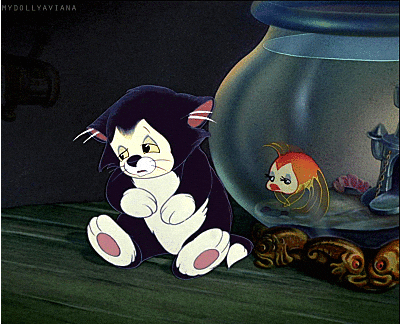 See above for a live action shot of Mary and I on the first day.
Day 2: Not much different from the first day. Mostly I learned that an orange is now considered a dessert.  Did a very sad work out that didn't go great.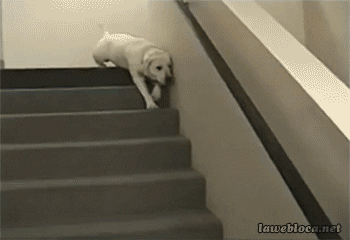 Day 3: First day of work. Was very anxious it would be difficult but honestly it was a nice distraction. Finally felt the "hangover" part was over. I learned I might already be sick of eggs at this stage.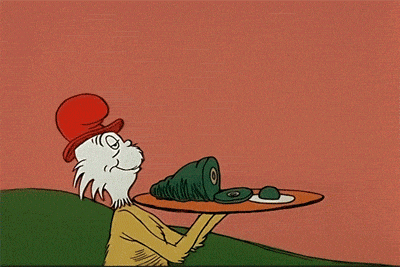 Day 4: Second day of work. Felt kind of ill in the beginning of the day. My blood sugar was amazing the whole day. One of the nurses ordered a bread bowl from Panera and she didn't finish it. It took all of my dignity to not reach in the trash and just rub it agaisnt my face. Also I learned coffee seems to affect me more because it's the only caffeine I'm getting and there is no carbs to help dilute it.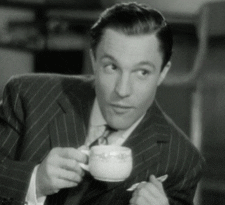 Day 5: The Superbowl.Oh my goodness. This was the worst day at this point. Went to my brothers and his wife made the best looking food. I was so sad just eating oranges and bananas I packed myself. They did make a wonderful smoked chicken but all I wanted was their cheese dip. Also exhaustion set in hard this day. Couldn't stay up much past Lady Gaga's killer performance.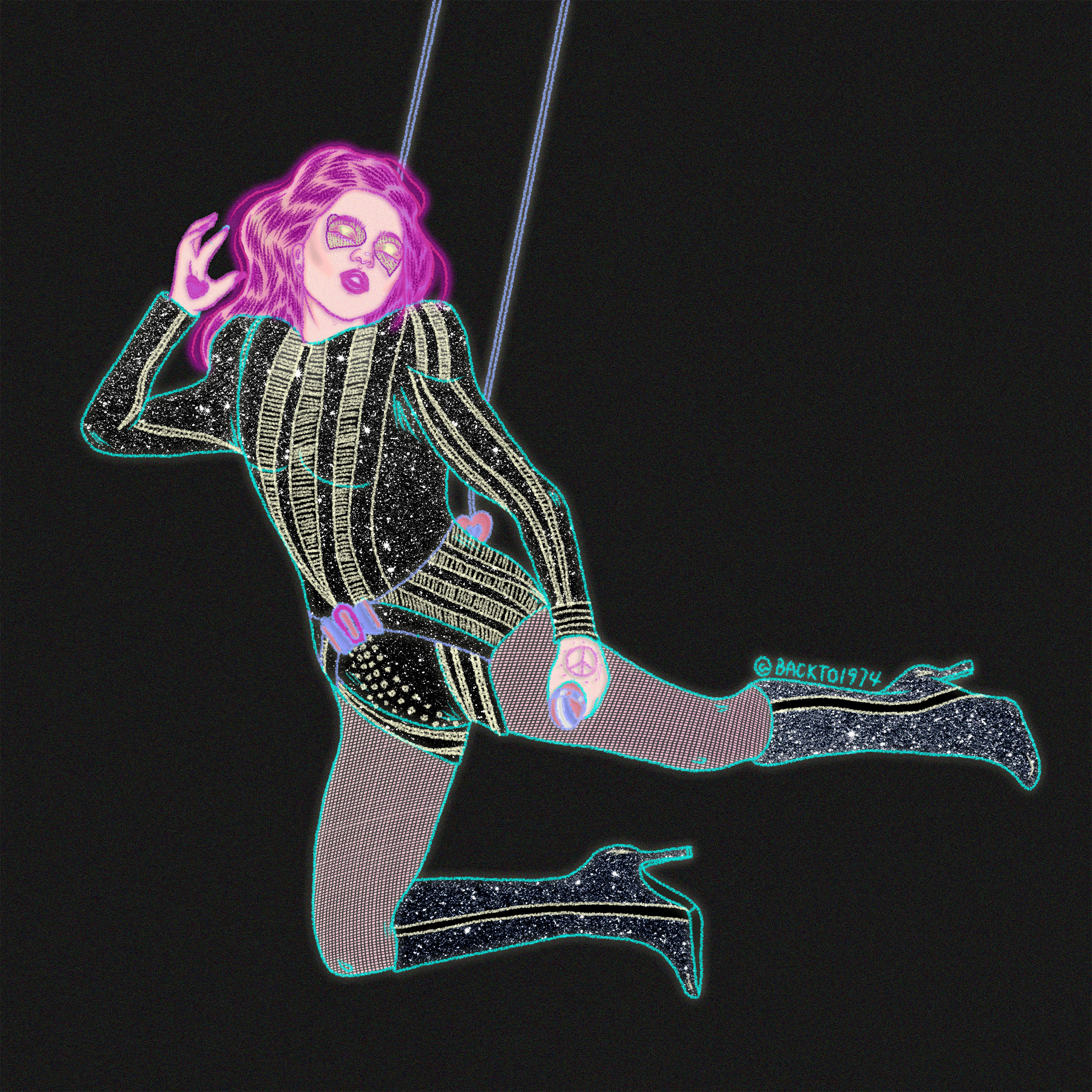 Day 6: I was at work and everything was fine except despite plenty of sleep just the heaviest exhaustion I ever felt. So so so so tired and the Diet Coke craving was so real.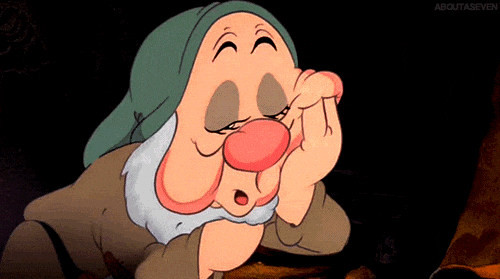 Day 7: Still a little sleepy but had a great workout when I finally went to the gym. I had suffered from some gym aversion in the beginning in fear of what would happen to my blood sugars and wanting to give my body some time to adjust and you know laziness.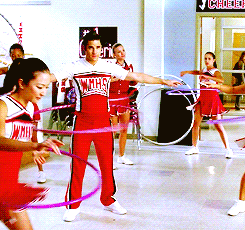 This is how I work out btw.
Here are just some other fun feelings…
I miss Diet Coke. Oh holy Lord do I miss Diet Coke. Everything about this would be great if I could have Diet Coke.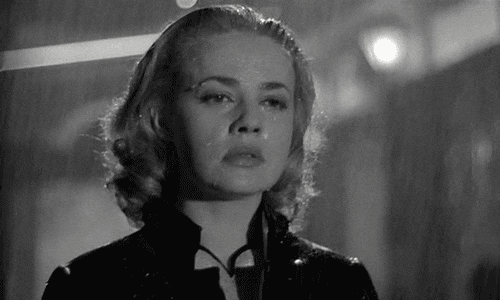 Feeling very crabby and short with everyone.This is literally what I say during report at work when they say something I don't want to hear.
Television is so much more boring without food.
There is a lot of haters out there. As soon as you tell people what you're doing they kind of just want to tear it down. Every one seems like they want you to fail. I agree maybe this isn't sustainable or maybe it is a fad and could be the biggest waste of my time. However it's still fun to challenge myself and who knows? This could be the best thing to happen me and change things for the better.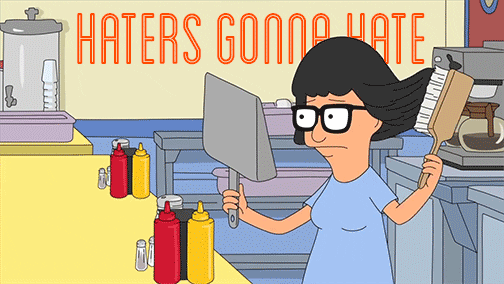 Tope 3 random cravings of the week.
French Toast (never cared about it before but now it's my obsession)
Popcorn (it's the best snack)
Gin