CAN YOU BELIEVE IT? Every thing is weird. Man oh man.
For there were no more worlds to conquer.
Well, I would say I've learned a lot about the Whole 30 and here are my keys to success.
Rob's Keys To Success
Have a partner.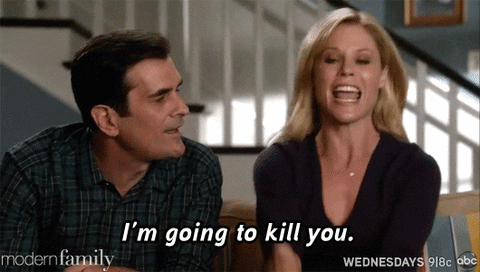 I mean Mary and I transitioned from sad hung over kittens, to cooking partners, to competitors to sharing war stories in the matter of a month. The accountability factor is nice too because it makes harder to quit. It's just important to have someone to vent to, someone who saves leftovers for you, and someone who also will understand your texts about which cereal you miss the most.
Don't start day 1 hung over.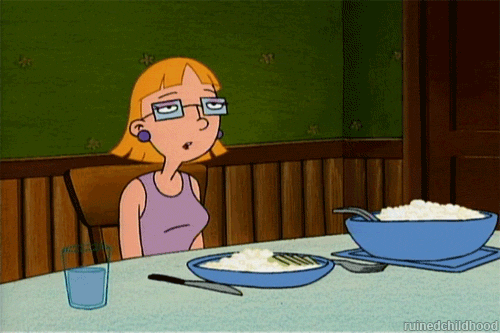 When you think about giving up drinking for a month, you think you need to have a Mardi Gras  experience but believe you me it's a trap. The worst thing is ever to be hung over during day 1 and not be able to have pop or a cheeseburger. Spend the last day before the whole 30 hung over eating garbage before you start.
Be adventurous with your meals.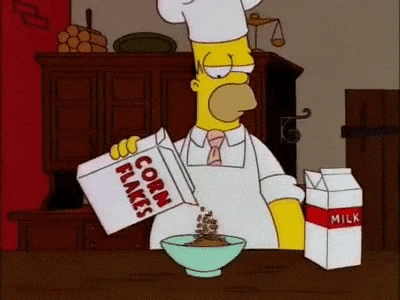 Boredom was a real thing for me. You can only make so many different kind of eggs.Mary was much better in this category than me, but there are so many recipes out there for Whole 30 and one should take advantage.
Do your research.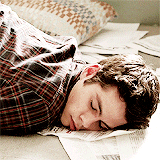 The Whole 30 is a commitment and before you do it you should know what you are getting into, there are plenty of books and I hate to say it a plethora of rules.
Don't just jump in.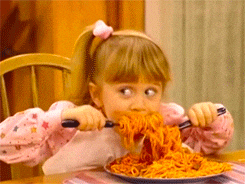 Take your time. Figure out when the whole 30 is going to work for you. I specifically chose February because it didn't have any high drinking events in this month so be conscious about the time. You don't want to set your self up to fail.
Accountability plays a role.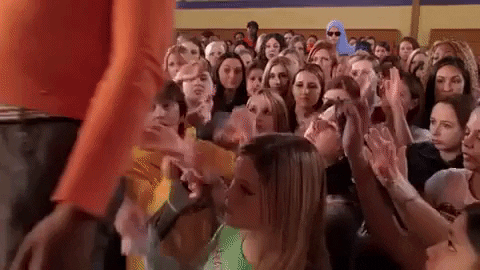 It often felt like a risky move sharing all of this with you all but it in the end I think it was the right thing to do. There is something about the people in your world watching  you that makes you feel like you don't want to fail because it's so public. I knew I couldn't get away sneaking treats at work because people knew what I was doing, and same with my friends and that really kept me in check. Real talk this was a hard month because for some reason every patient at the hospital decided to just have a heart of gold and make all these cookies for the staff. It.was.killer.
The future of Whole 30 and me.
In the end of all this I would go as far as to say that I was a fan. It wasn't easy but I think the benefits were worth it. I don't think the Whole 30 in itself isn't manageable long-term which is why it's only designed to be for 30 days. I think you have to make it work for yourself. I feel like I will maintain an 80/20 ratio of this diet. I plan to just have a pre chosen meal once a week that's off the diet. I am not a super heavy drinker so I will probably allow myself the amount of alcohol I had previously. And yes I will drink Diet Coke on the weekends, the world can make its piece with that truth.
And to my loyal readers…
I just want to say that I've been so grateful for the support over this past month. Everyone has been keeping up, telling me encouraging things and I feel like I really had a invested community behind me. I know it's silly because at the end of the day, it's just a diet but it's nice to know people care. To everyone who is wanting to give it a try, please reach out to me. I'm by no means an expert but I will definitely split an avocado with you and listen to your woes (but know it will get better too).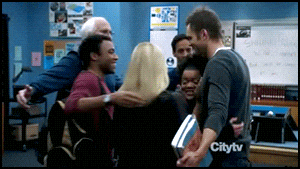 For bonus: My top 5 cooldown songs.
Fresh Feeling-Eels
Runaway-Grace Mitchell
Doin' it Right-Daft Punk
One Day They'll Know-Pretty Lights
Seaside-The Kooks